This breathtaking Antiqued Compass Rose is a must-have for your creative journey.
Let me reassure you right now....YES, YOU can do it! While the final design looks complex, I will guide you through each individual step from coloring the background to tangling the design and shading the details.
Start shopping for a frame, because once you are done with this course, you will want to proudly display YOUR FRAMED ARTWORK in a place of honor.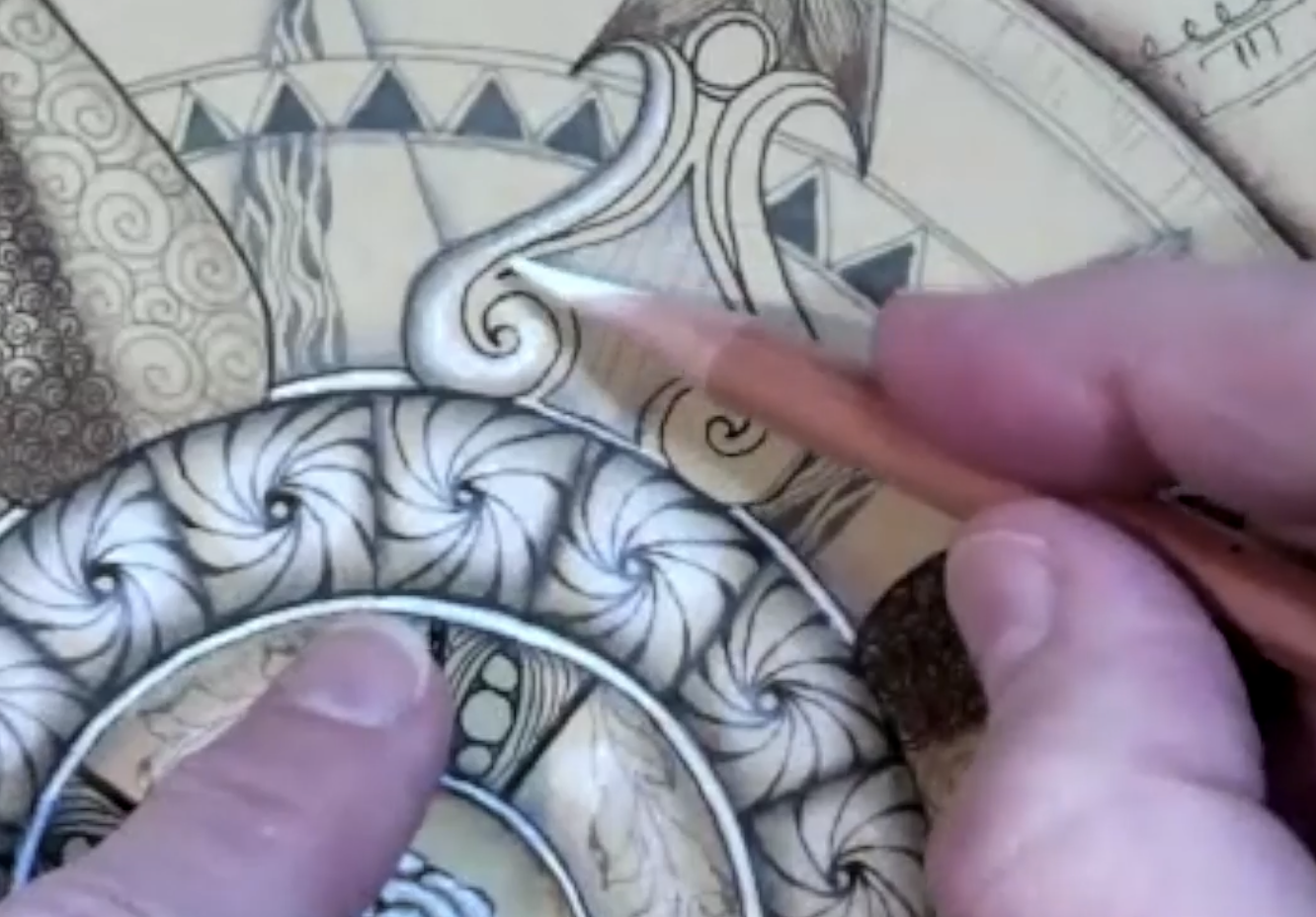 What do I receive?

Printable handout of supplies
Printable templates
Prep video for coloring your tile and creating your string
Class video for tangling the design
Video with detailed painting suggestions
Class video for shading the design
Instructor support as needed
Self-confidence that you ARE an artist

Let's Keep in touch!
Click below to join my mailing list and to stay updated with new releases.